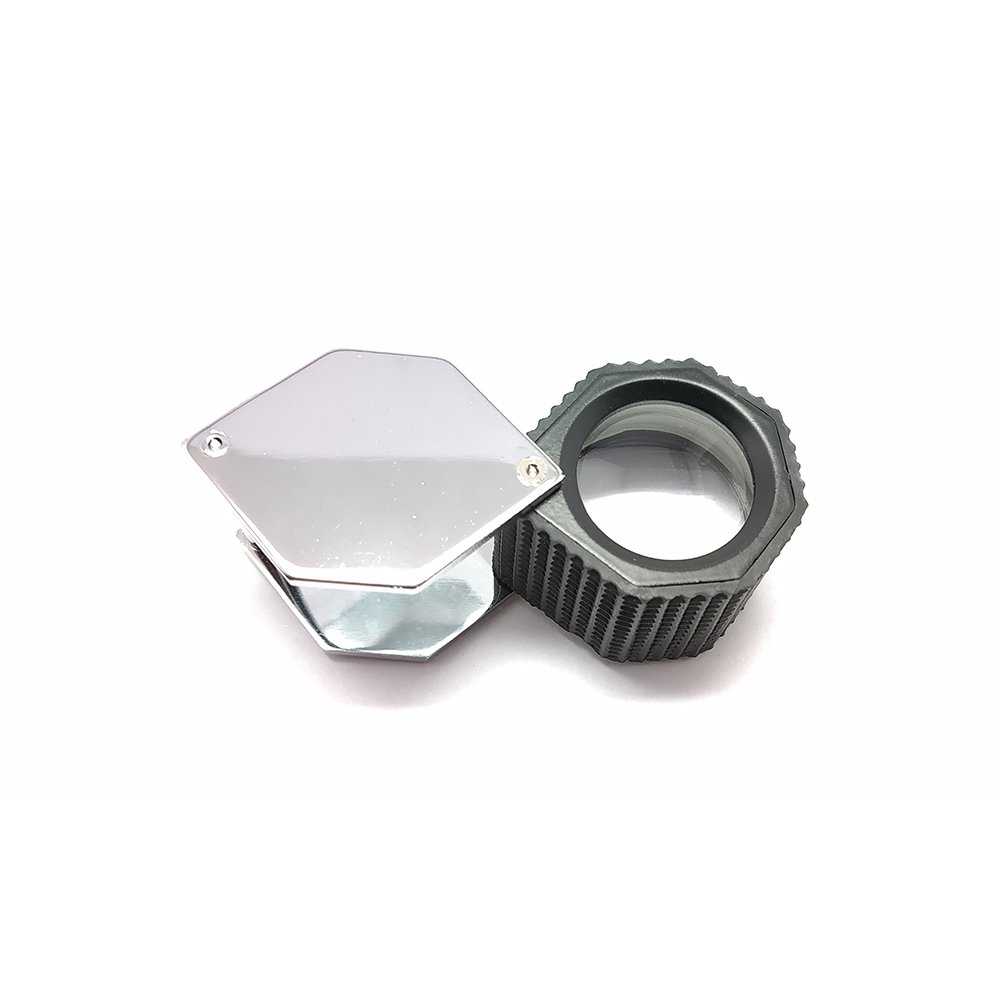 Eye Loupe 10X Triplet Type Hexagonal Chromed & Rubber Grip
We are ISO 9001:2015 base manufacturers from Jamnagar – India since 1992. We make all types of loupes and magnifiers which can be used in jewelry making, diamond and textile industries. You can visit our website page to have a glance of all magnifiers & loupes available with us :
We can also customize as per our client's requirement.